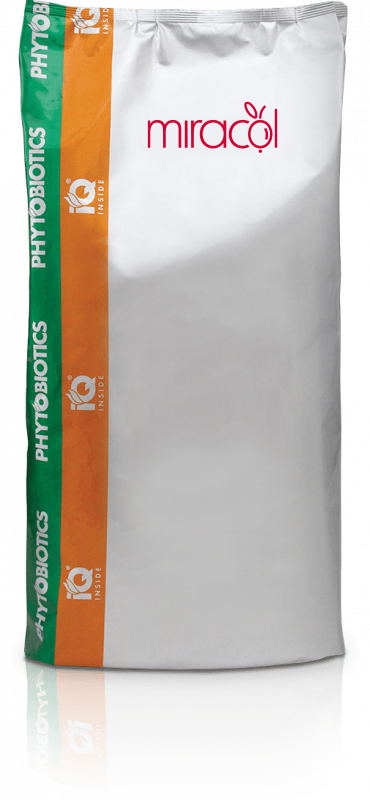 Miracol®
EsSENSEsational!
Miracol®, the flavoring solution for your feed, is designed to overcome challenges in animal nutrition. Don't compromise – tailor-made creations make sure that your feed gets just the flavor you intend, and which your animals will love.

Get in touch with our experts in animal nutrition
General questions or remarks?
Please let us know in this contact form. We will get back to you soon.