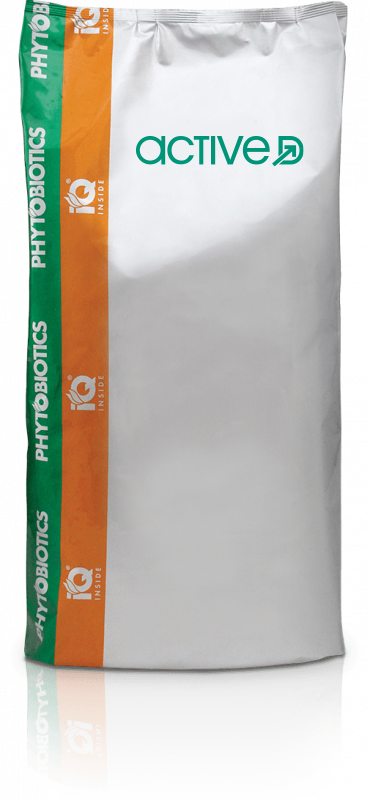 Active D
Stable as a rock
Active D is a cost-effective and plant-based product that features directly available and natural vitamin D metabolites and further valuable secondary plant metabolites. The plants are cultivated under Phytobiotics' supervision using a self-developed cultivation method and are combined with heat-dried Aspergillus mycelium, which serves as a glucosamine source. With the new and scientifically proven combination of these feed ingredients, growth performance, feed conversion and bone strength are improved.

The perfect variant for your application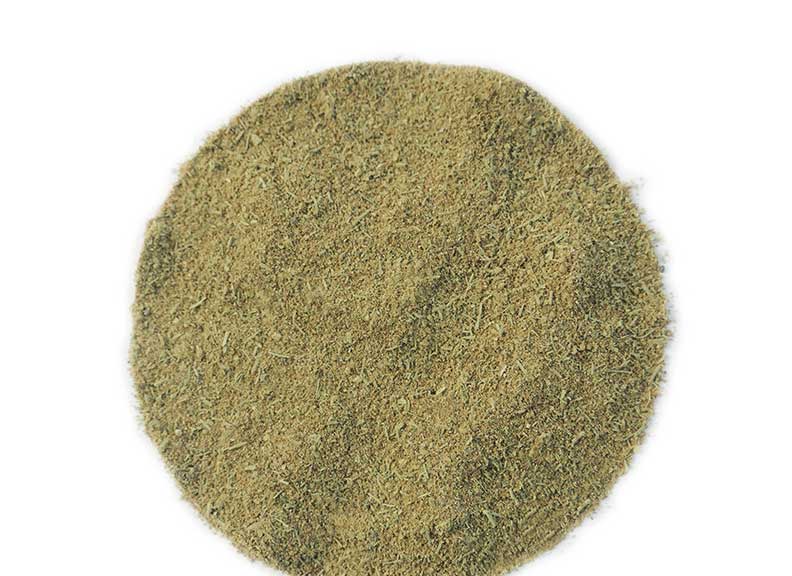 Active D
Diluted formulation with glucosamines for in-feed application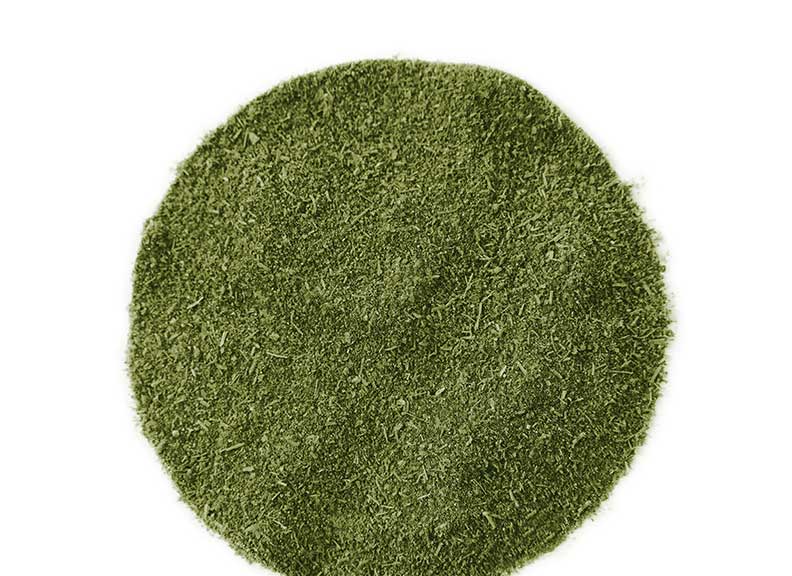 Active D Conc.
Lower inclusion rate for use in premixes
Get in touch with our experts in animal nutrition
General questions or remarks?
Please let us know in this contact form. We will get back to you soon.