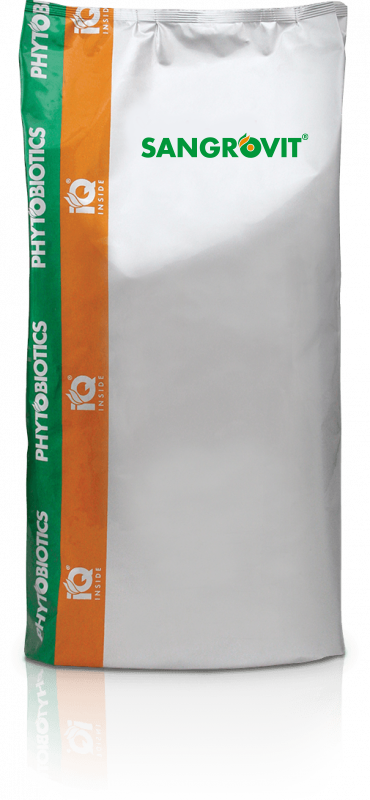 Sangrovit®
Empower
your feed
Sangrovit® is the winner tool in your feed, premix or milk replacer, or is directly used in your management system. For centuries, this plant-based digestive and appetizing solution
has been used in animals and humans to support the digestive system. This pure botanical additive is developed according to the highest international scientific standards.

The perfect variant for your application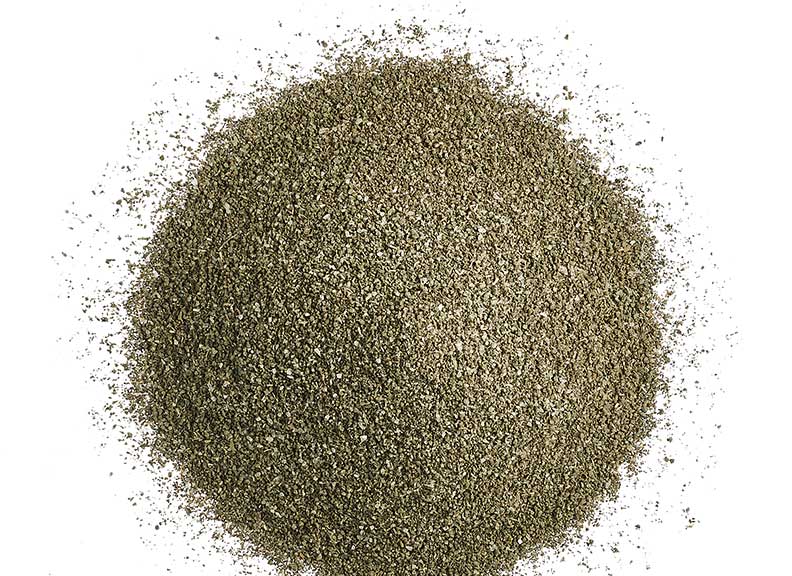 Sangrovit® Feed
For steady supply of active substances in compound feed and premixes.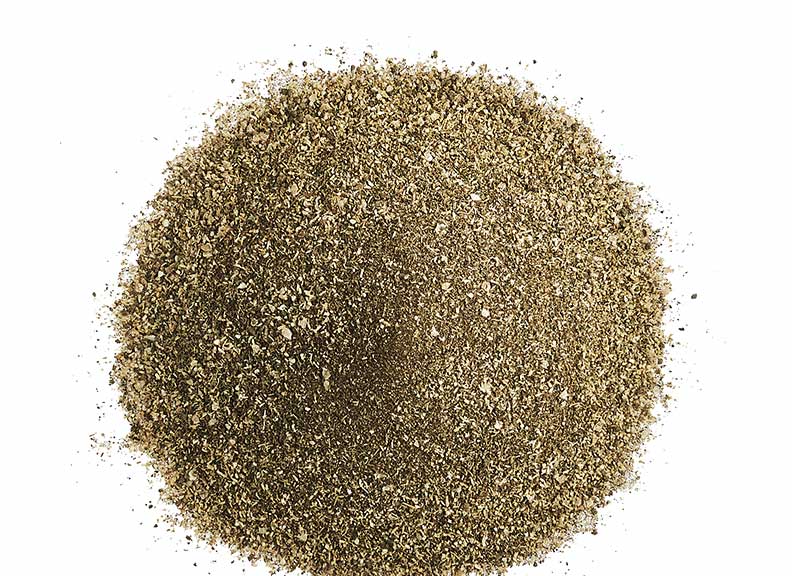 Sangrovit® Green Line
For top efficacy in organic farming systems.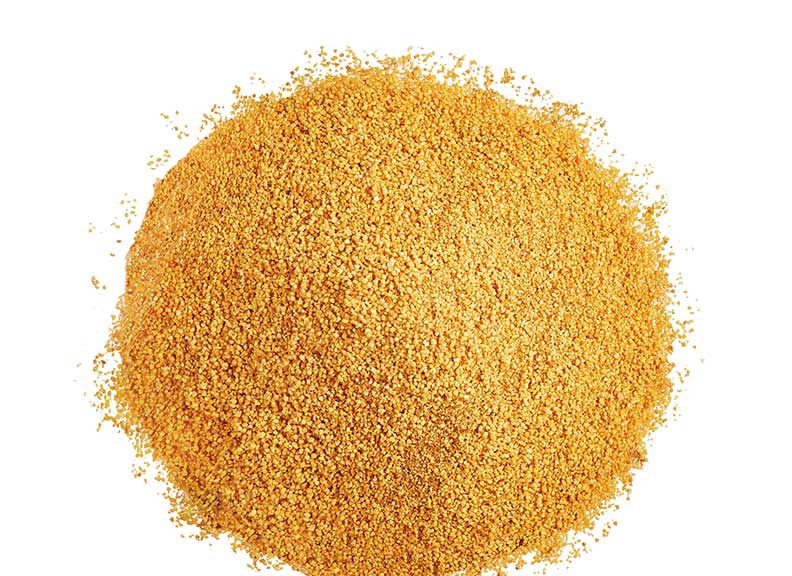 Sangrovit® WS/Sangrovit® CS
The flexible solution for application in drinking water and milk replacers.
Get in touch with our experts in animal nutrition
General questions or remarks?
Please let us know in this contact form. We will get back to you soon.